CVF Board & Future of California Elections honor CVF President's 25 years of service to voters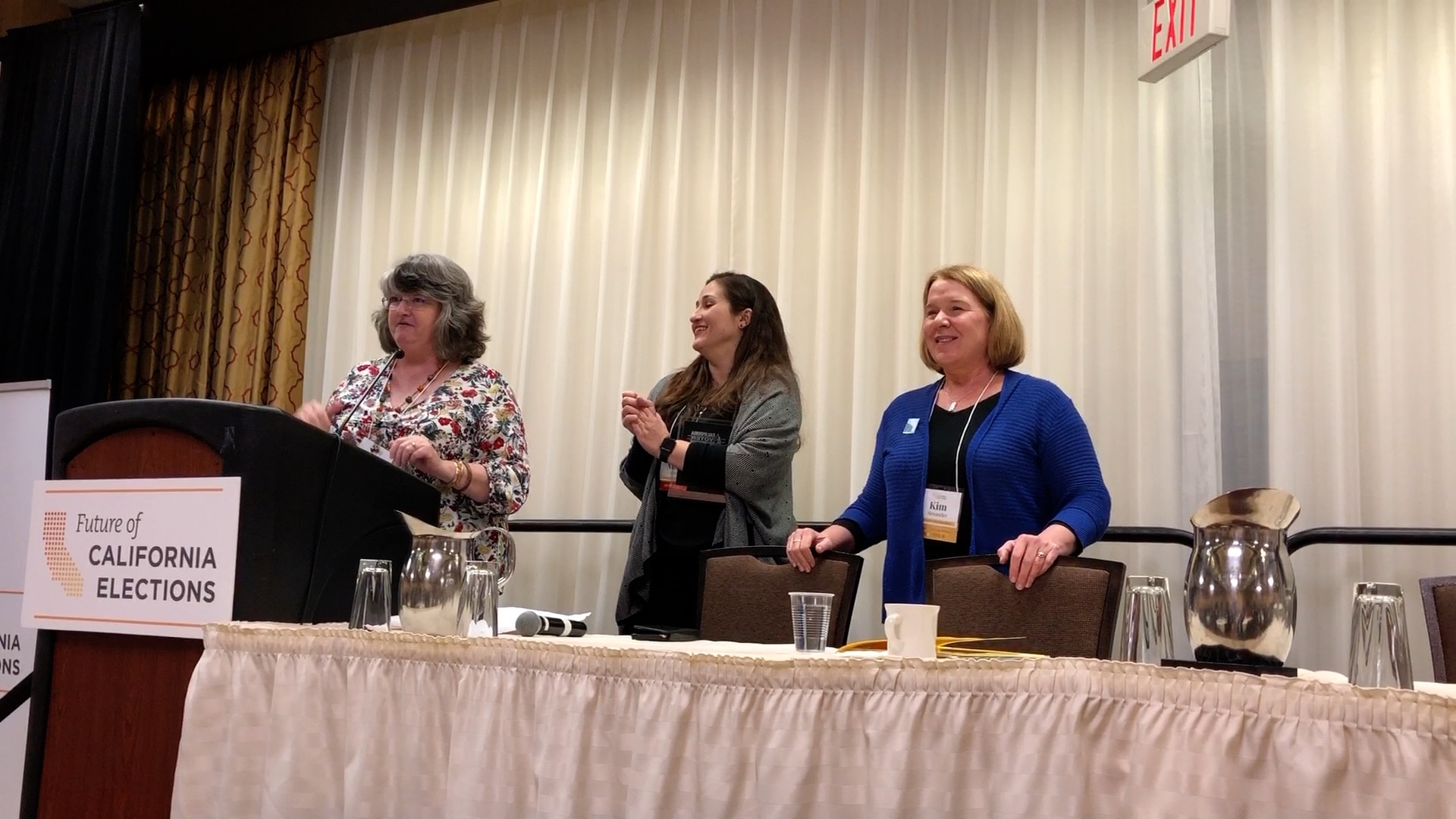 At this year's Future of California Elections conference, which took place in Sacramento on April 11, CVF President Kim Alexander was presented with plaques from both the CVF board and Future of California Elections recognizing CVF's 25 year anniversary and her many years of service to California voters.
Several CVF board members were on hand to present the award and video the presentation, which shows Alexander being caught completely by surprise by the recognition.
CVF's legal team from the UC Irvine Intellectual Property, Arts and Technology Clinic also attended the FOCE conference, and took in the many informative plenary sessions and panels presented. The team is assisting CVF with an analysis of risk-limiting audits, a new post-election audit method that counties can utilize in 2020, instead of the traditional one percent manual tally method.
The UCI IPAT team is led by CVF Board member and UCI Law School professor Jack Lerner, and is providing timely input to CVF as Alexander is serving on the California Secretary of State's Risk-Limiting Audits Workgroup, charged with developing regulations to accompany the new law, enacted last year (AB 2125) that permits counties to pilot risk-limiting audits in 2020.
---
Santa Clara County Election Security Conference
On March 5, Santa Clara County Supervisor Joe Simitian convened an election security conference at Google's headquarters in Mountain View, bringing together technologists, election officials, voter advocates and academics, with Secretary of State Alex Padilla appearing as the keynote lunch speaker. 
CVF's Kim Alexander participated in the first panel discussion, focused on law and policy. The full agenda can be accessed here.
---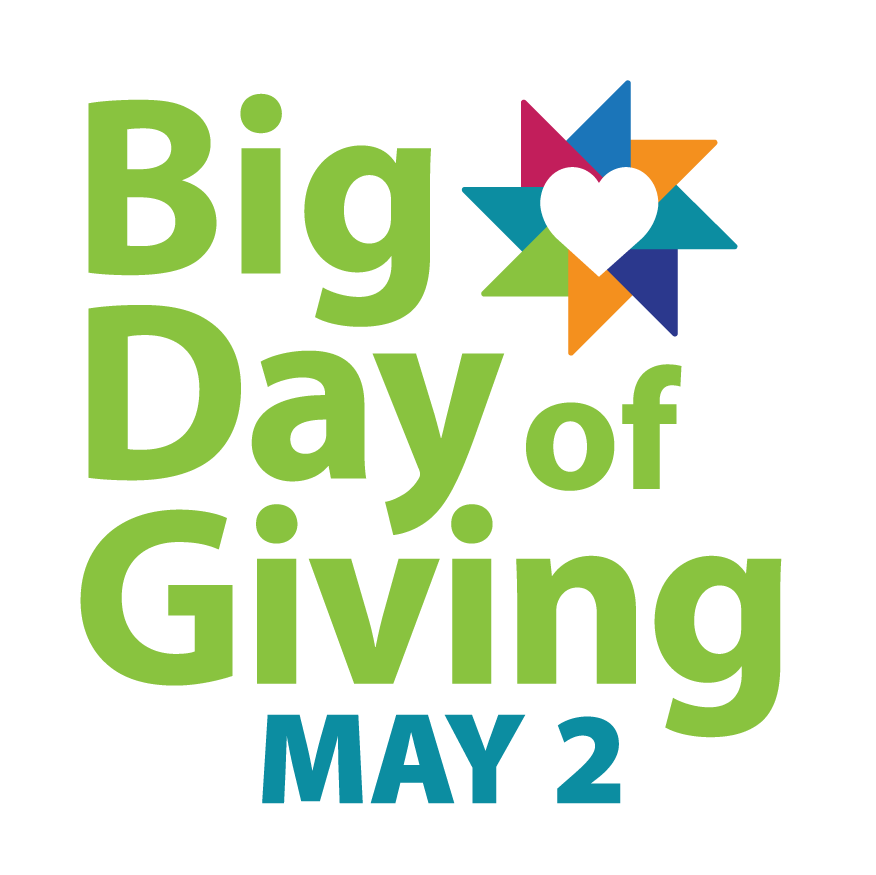 Next Thursday, May 2 is the Sacramento Region's "Big Day of Giving" and CVF is counting on our friends and supporters to help us continue working to improve the voting process on behalf of voters by making a tax-deductible donation to CVF. If you would like to donate please consider scheduling your donation now by visiting CVF's BDOG 2019 page, at www.bigdayofgiving/cvf. 
We will also be publicizing this fundraising campaign on our Facebook page and Twitter feed and appreciate support through social media sharing as well!