California's paper ballots protect voters from hacking
Excerpt: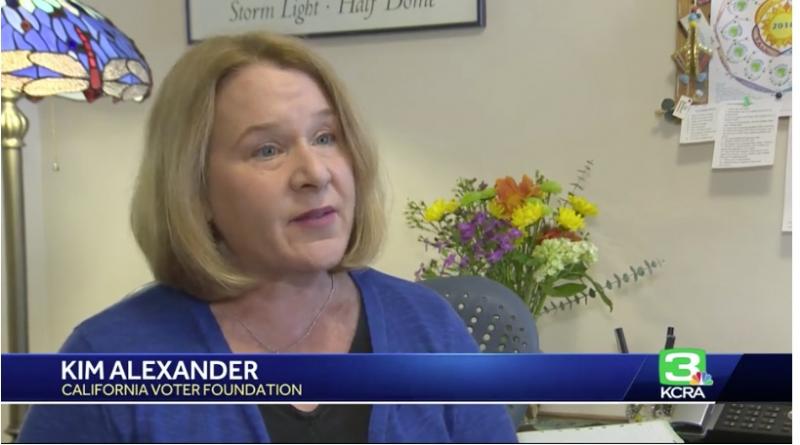 Improving voter confidence in the elections process is part of Kim Alexander's mission at the nonprofit California Voter Foundation.
"When they say the Russians are going to come back, I don't think they're kidding about that," Alexander said.
Despite the threat of hacking in the 2018 election, Alexander said California is much better protected than other states because of paper ballots.
"The combination of a paper-based voting system and routine auditing of election results means that if something happened to our vote count and someone tried to intervene with the election, we would likely detect it," Alexander said. "And we would be able to recover from it."
While those paper ballots help California defend against electronic hacking, the system does need to be updated, Alexander said.
"They use a lot of technology. There's software, there's hardware," Alexander said. "Counties have a hard time getting the parts they need. When they do have breakdowns, they sometimes have to go on eBay or Craigslist to find replacement parts."
California is earmarking $134 million this year to pay for new voting equipment that will include new software, new hardware and ballot-on-demand printers. Under Gov. Jerry Brown's budget plan, the cost would be split between the state and all 58 counties.