If there's one thing we have learned during the coronavirus pandemic, it's the critical role government plays in times of crisis.
And who does the government answer to? Voters.
Now more than ever we must ensure voters can securely vote with confidence.
At the California Voter Foundation, we have been working for over 25 years to improve the voting process.
Now we are asking you to support CVF with your donation.
Our work to improve vote-by-mail balloting and ensure voting systems are secure is timely and crucial, given the likely increase in mail ballot use due to the pandemic as well as ongoing threats of interference in our voting process.
Voters can protect themselves by casting vote-by-mail ballots, but doing so is not without risk.
On average, one out of every 100 California mail ballots cast is rejected, primarily due to late arrival or problems with voters' ballot envelope signatures.
Through a study currently underway in three counties - Sacramento, Santa Clara and San Mateo  - CVF aims to shed light on the demographics of voters most at risk of being disenfranchised through mail ballot rejection.
These findings will help the elections community effectively tailor outreach and messaging to make casting mail ballots more successful for voters in California and beyond.
CVF's web site, www.calvoter.org is home to reliable, nonpartisan information that voters use and trust. So far this year, CVF's pages have been accessed more than 1.3 million times. Since 2004, our site's pages have been accessed more than 65 million times!
CVF is also advancing reforms to strengthen California's post-election audits to verify results so voters can be confident in the accuracy of election outcomes.
Won't you support this important work with a donation to CVF?
Learn more about CVF's programs through the Sacramento Region's Big Day of Giving and make your tax-deductible donation today to help CVF continue helping inform and protect voters and secure our elections.
You can donate through Big Day of Giving or via PayPal, or by check to "California Voter Foundation", PO Box 189277, Sacramento, CA  95818.
With best wishes for good health and safe voting,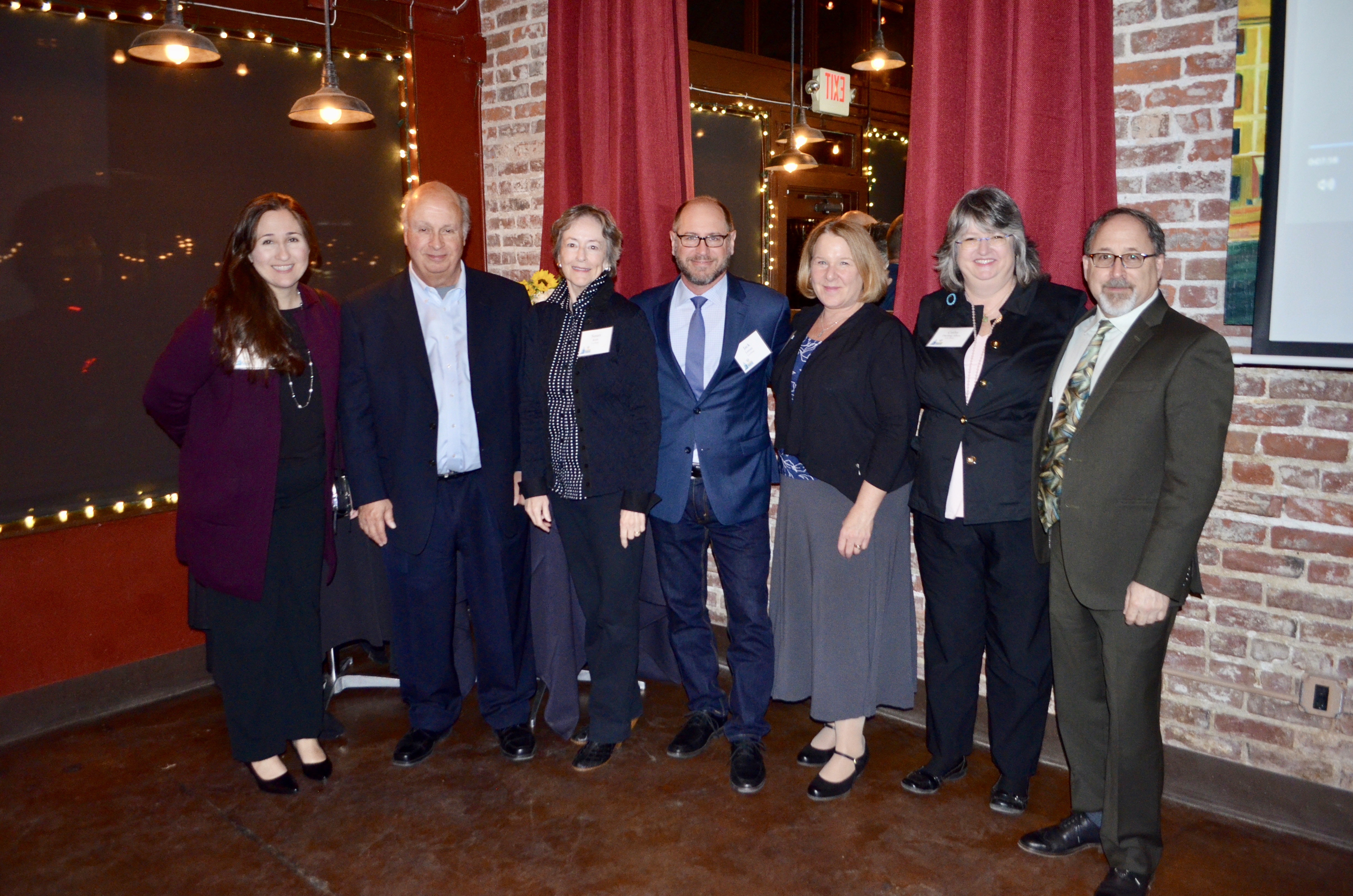 The California Voter Foundation Board of Directors
 (Pictured L-R) Mindy Romero, David Jefferson, Susan King Roth, Jack Lerner, Kim Alexander, Cathy Darling Allen, and Steve Levine, and Joseph Lorenzo Hall