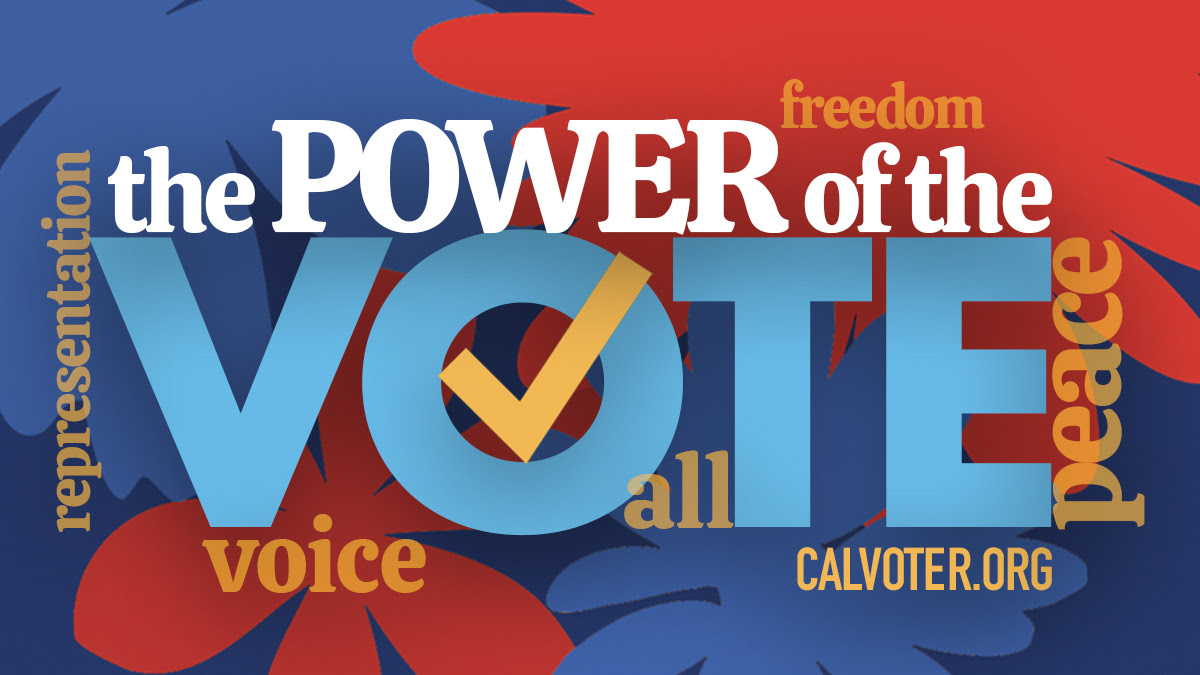 Hi Folks,
Today's CVF-News shares the research our Program Manager Samantha Abelove has been conducting for the past several weeks on vote counts in California's closest legislative, congressional and Los Angeles mayoral races.
Incredibly, today, exactly one month after Election Day, there are still some contests that are too close to call. Many of the close contests we were watching have been decided, but it's notable that we have just one day left for counties to complete and certify their results in the 30-day California canvass period.
In State Senate District 16, as of yesterday afternoon, just 12 votes separate Democrat Melissa Hurtado and Republican David Shepard in this Central Valley district with more than a total of 136,000 ballots cast. 
In the Inland Empire's State Assembly District 47 with nearly 170,000 ballots cast, Republican Greg Wallis is ahead of Democrat Christy Holstege by just 69 votes.
See CVF's 2022 Close CA Contests Tracking Sheet for the day-by-day results on these and other close counts. We will also have more analysis of this election's long vote count in future editions of CVF-News.
-- Kim Alexander, President & Founder
---
---
---
About the California Voter Foundation

The California Voter Foundation is a nonprofit, nonpartisan organization working through research, oversight, outreach and demonstration projects to improve the election process so that it better serves the needs and interests of voters. CVF-News is a free, electronic newsletter featuring news and updates about the California Voter Foundation's projects and activities.
Support CVF's work with a tax-deductible contribution!