Dear Friends,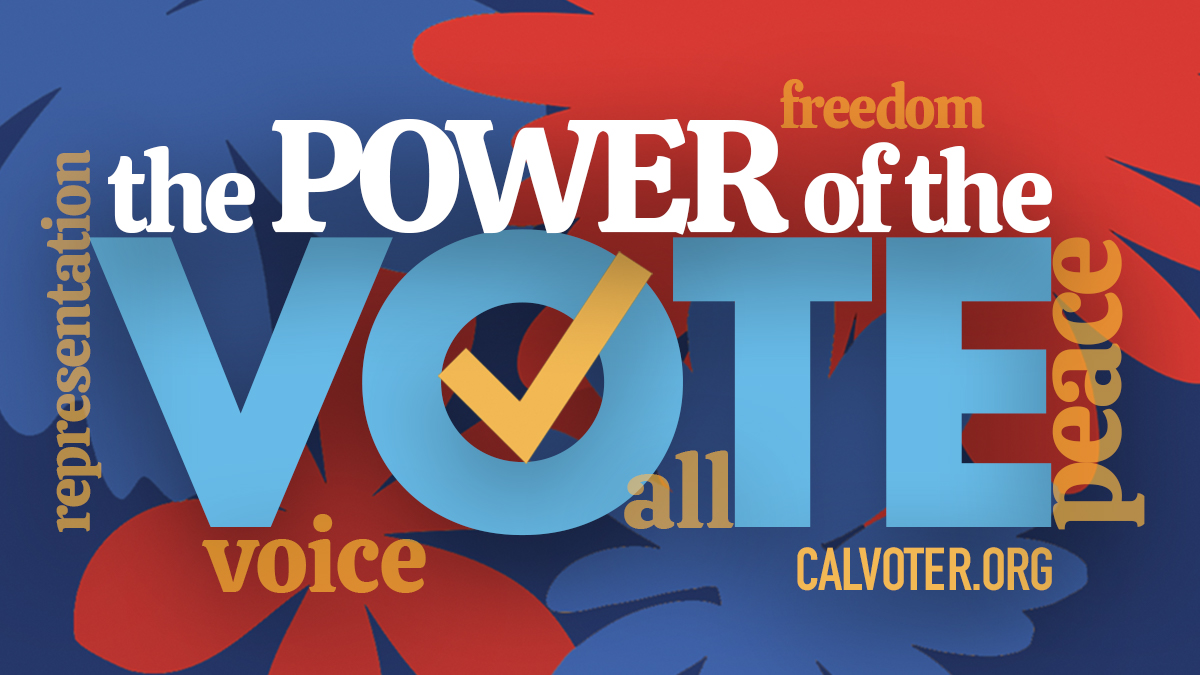 This week we are celebrating Giving Tuesday along with nonprofits across the world! We hope you will join us by donating to the California Voter Foundation and supporting our work to protect our democracy. Contributions can be made to CVF via credit or debit card using PayPal or by check. 
Here's a quick look at how CVF protected our elections this past year:
Supported and Defended Election Officials and Election Administration
Election officials in California and across the country are facing an increasingly hostile and threatening public. According to the Department of Justice's Election Threats Task Force, there have been over 1,000 threats received by election workers and reported to the FBI nationwide in the past year, with at least 100 rising to the level of a prosecutable threat of unlawful violence. CVF exposed this crisis in its landmark 2021 report, Documenting and Addressing Harassment of Election Officials. In response, CVF has formed a nationwide network of leaders across several sectors that meet monthly to defend and build a community of support for election officials and election administration.
Protected California Election Workers Through Privacy Protections
CVF co-sponsored legislation (SB 1131) with the Brennan Center for Justice to strengthen California laws to protect California election workers' security and safety by allowing them to enroll in address confidentiality programs. The bill was signed into law by Governor Newsom on September 26, 2022 and included an urgency clause, so the protections went into effect immediately and before the November 2022 election.
Prepared California Election Workers for Potential Conflict by Providing De-Escalation Resources and Law Enforcement Contacts
CVF hosted an online briefing called "Peace at the Polls CA" this past September to help local and state election officials, law enforcement officers, and nonprofit election observers prepare for potential conflict in and around voting sites and election offices before, during, and after California's November 8th, 2022 election. The event provided de-escalation tips to help prepare to effectively handle potential confrontations and aggressive poll monitoring. This event was also designed to strengthen relationships between local leaders and promote communication to help ensure prompt and thoughtful action if necessary to keep the election and vote-counting process peaceful. Over 100 local elections office staff and law enforcement officers from 31 counties attended this briefing. A list of the resources shared with attendees is available on CVF's Peace at the Polls CA Resources web page, as well as a video recording of the event.
Kept California Elections Safe from Online Voting
CVF joined Verified Voting, the Electronic Frontier Foundation, and others to oppose legislation (SB 1480) which would have undermined California election security by allowing ballots to be cast over the Internet. The bill was pulled by the author just before its Assembly Elections Committee hearing in June 2022 and did not advance.
Curtailed Mis- and Disinformation
Election officials in California continue to battle mis- and disinformation about the voting process. CVF urged the news media and campaigns to exercise patience and caution when reporting the November 8 election results and refrain from attempting to "call" races on Election Night. CVF also served as a trustworthy, nonpartisan news source for dozens of journalists, explaining to the public why vote counting takes longer in California. Additionally, CVF produced research using historic live election returns data from the California Secretary of State's web site to show how vote counting takes longer with expanded use of vote-by-mail balloting. CVF created and frequently updates our new Close CA Contests Tracking Sheet to help the public better track election results day-by-day.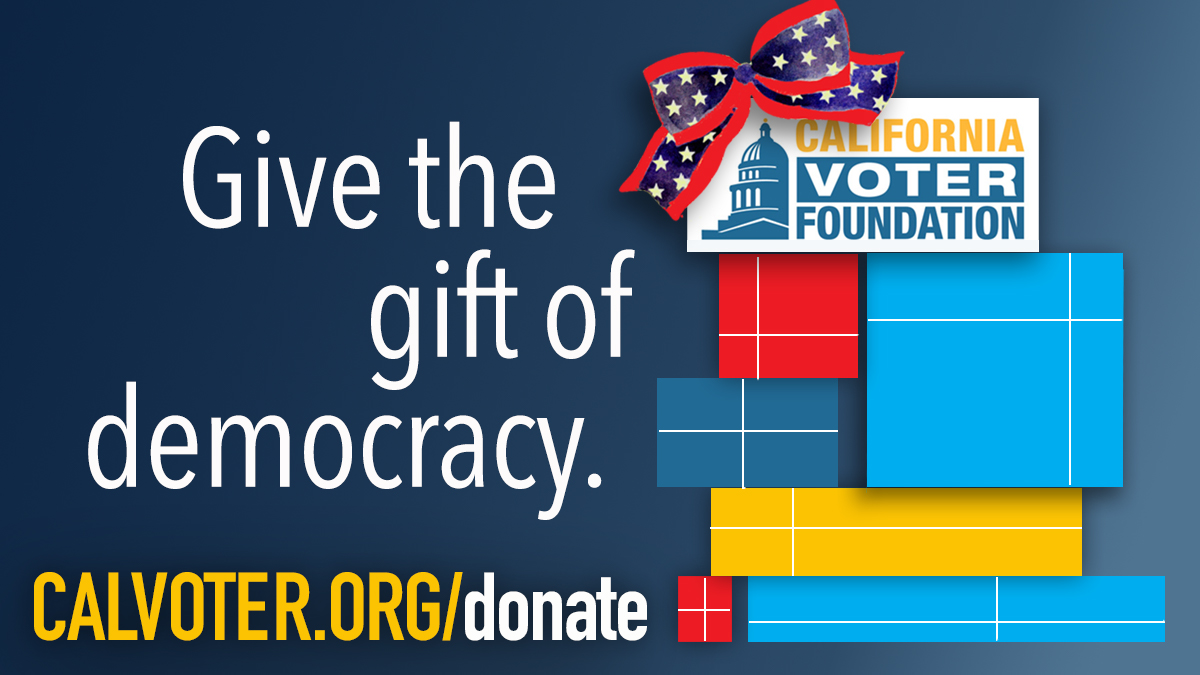 CVF is a small but mighty organization and we are able to accomplish this work with the help of your support. Every contribution makes a difference. Please support CVF with your tax-deductible donation and be part of our work keeping democracy safe and secure for everyone!
-- Kim Alexander, CVF President & Founder, and CVF's Board of Directors: Cathy Darling Allen, Susan Roth, Mindy Romero, Steve Levine, Pam Smith and Jack Lerner