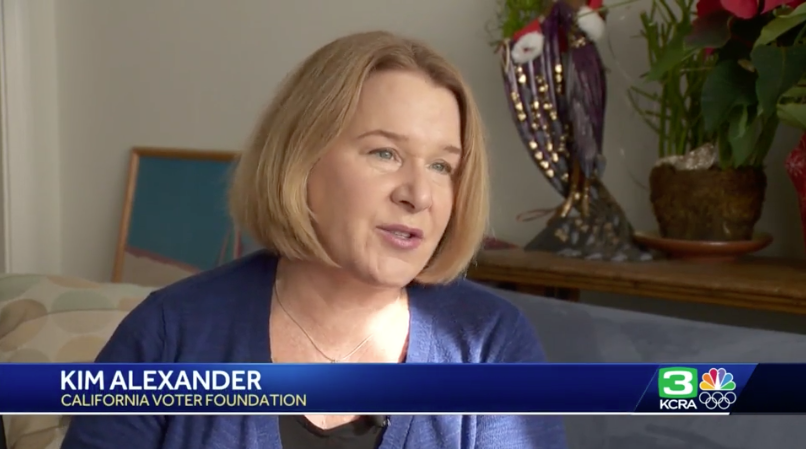 Excerpt:
SACRAMENTO, Calif. —
A record number of Californians are now registered to vote -- more than 20.3 million. 
Of those voters, about 5 million are now getting postcards in the mail with an important message about the presidential primary that's scheduled for March.
Those voters will either have to request a different ballot or re-register to vote.
Here's what you need to know:
1) It's the holidays! Why should I pay attention to a postcard about voting?