---
Improving the Vote-by-Mail Process by Reducing Rejected Ballots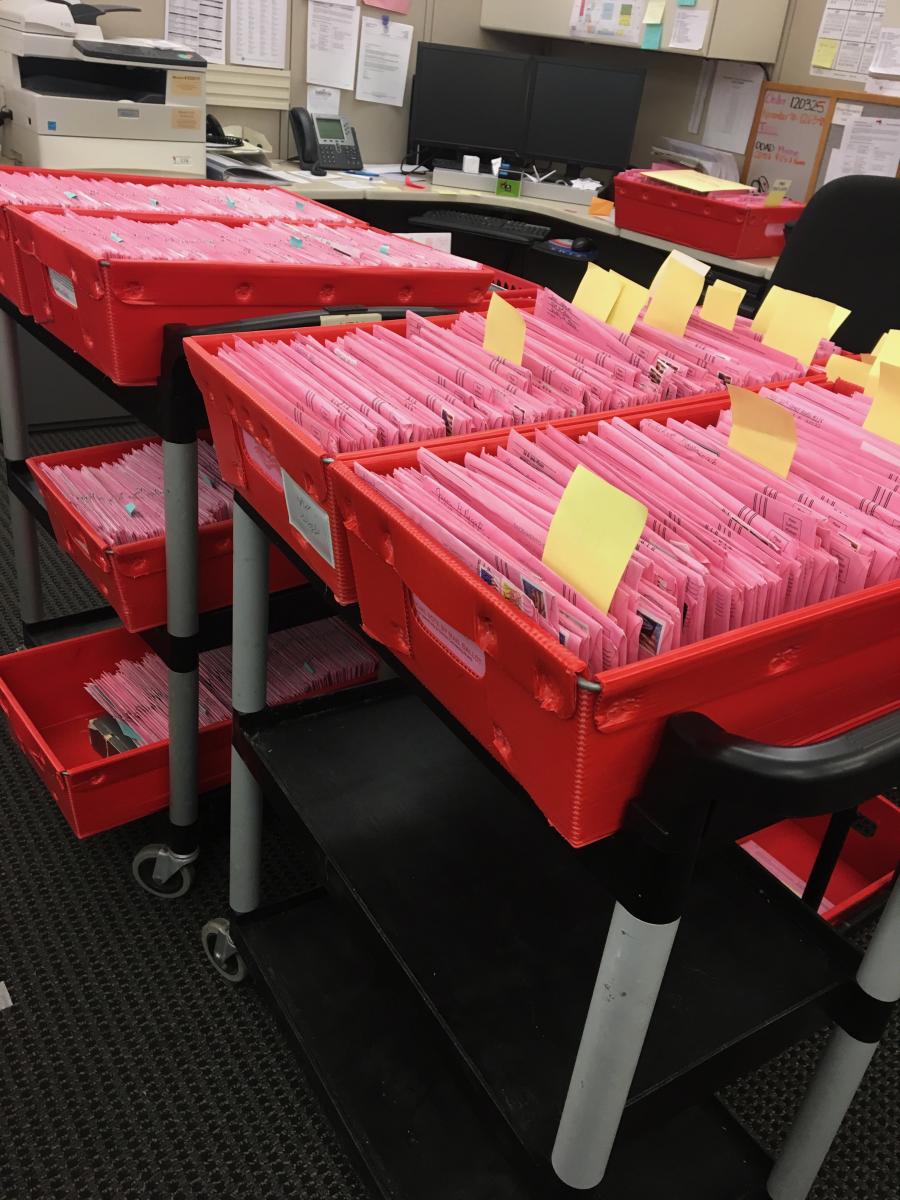 CVF has worked for several years to ensure policies are in place to keep fewer vote-by-mail ballots from getting rejected by promoting outreach requirements and changes in state law to provide voters with an opportunity to submit a valid signature if their mail ballot envelope signature is missing or rejected. 
In 2018, lawmakers enacted SB 759, which CVF supported, resulting from the ACLU's successful 2017 lawsuit (which CVF also supported) challenging California's law for allowing vote-by-mail ballots to be rejected for mismatched signatures without first notifying voters and providing them with an opportunity to supply a valid signature so their ballot gets counted and not rejected. Thanks to the addition of an urgency clause, SB 759 took effect as soon as it was signed by Governor Brown. 
The November 2018 election marked the first time in the state's history when all California counties were required to conduct outreach and help voters across the state keep their ballots from getting rejected. These efforts paid off in Sacramento County in 2018, where the vote-by-mail ballot rejection rate was reduced to .7 percent in the November 2018 election, down from an average of 1 percent in prior elections.
---
2020 Improvements ahead: March Presidential Primary & Free Postage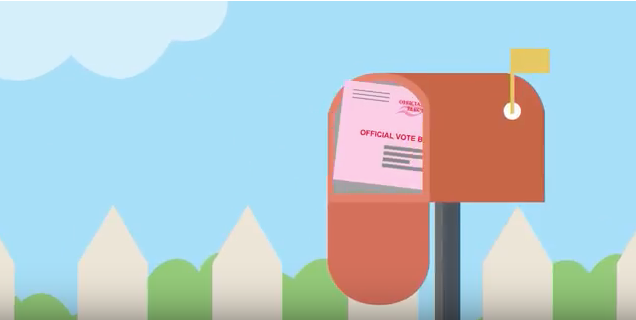 To ensure California voters have a greater say in choosing the party nominees for President, CVF supported legislation in the 2017-18 session to move Caliornia's 2020 Primary to March instead of June. 
CVF also supported AB 216, which was signed into law this year and requires all counties to provide postage-paid vote-by-mail ballot return envelopes to all voters statewide starting in 2020, ensuring all voters have free ballot postage return in all counties.
---
New CVF Web Site and Program Goals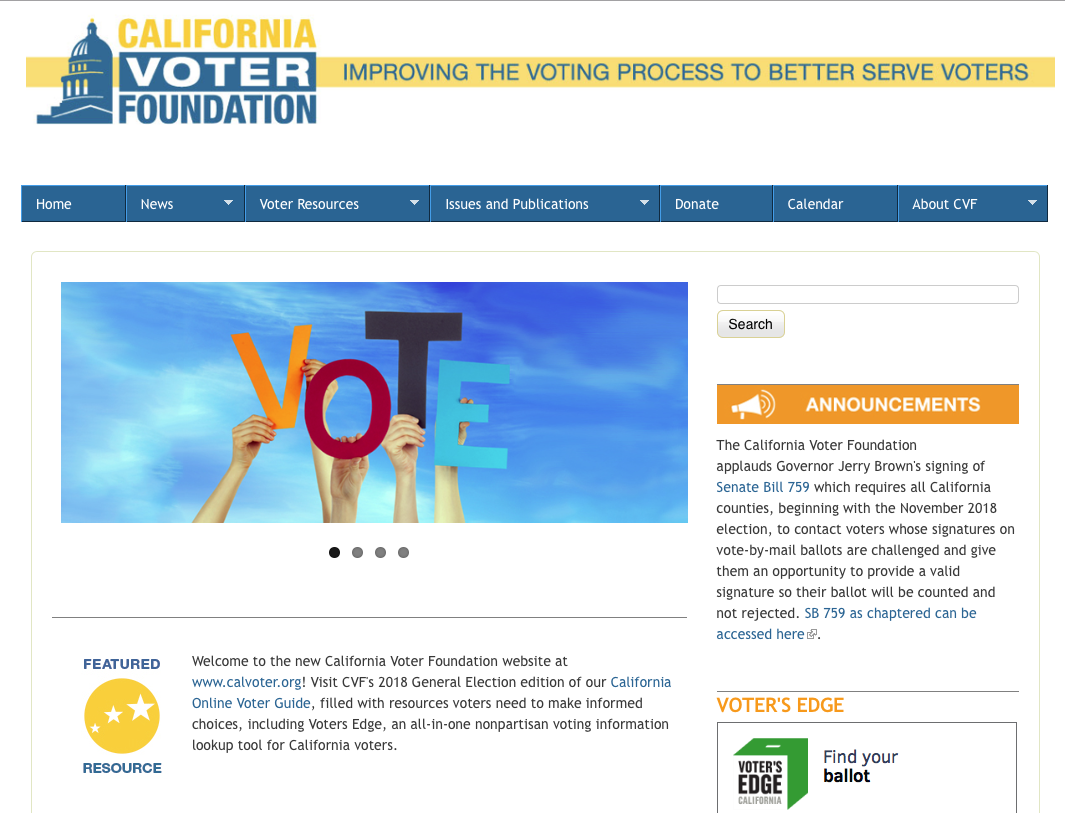 CVF debuted a newly redesigned web site in 2018 at www.calvoter.org featuring a new logo for the organization and incorporating over 20 years' worth of content to preserve and archive CVF's extensive online resources. CVF's web site was visited more than 1 million times in 2018 and delivered over 4 million page views to visitors. 
Organizationally, CVF made important improvements as well. In June, the CVF Board adopted three new program goals, committing CVF to advancing equal treatment of all California voters, supporting expanded funding for election administration, and securing elections through robust post-election audits. CVF's legislative victories, described above, helped advance these goals. In 2019, CVF will be exploring ways to further strengthen California's post-election auditing process and reduce vote-by-mail ballot rejection rates.
---
2018 Propositon Song and Music Video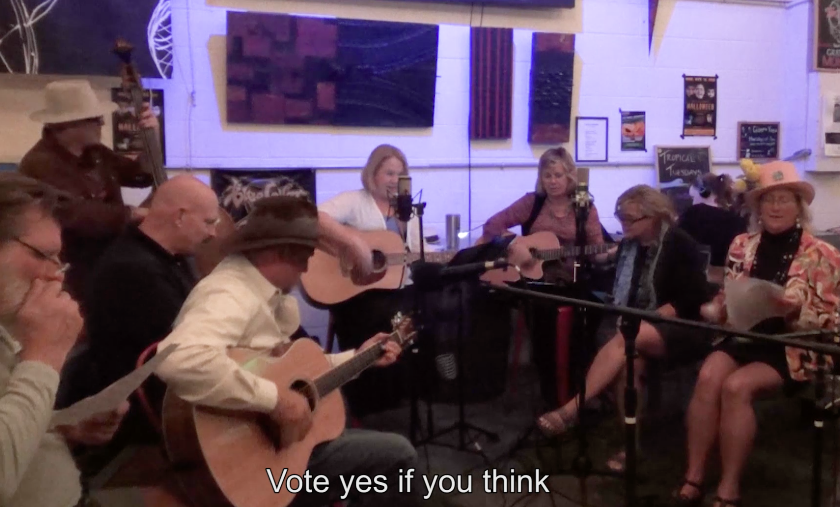 Back by popular demand, CVF released a new "Proposition Song" and music video to help familiarize voters with all 11 measures on California's November 2018 ballot in just five minutes.
The song is produced in the spirit of "Schoolhouse Rock" and is made possible by the volunteer contributions of numerous Sacramento-area musicians, videographers and editors. 
CVF also produced a new edition of its California Online Voter Guide, a nonpartisan resource CVF has offered on the Internet since 1994 to help voters make informed choices.
---
Ensuring Effective Implementation of the Voter's Choice Act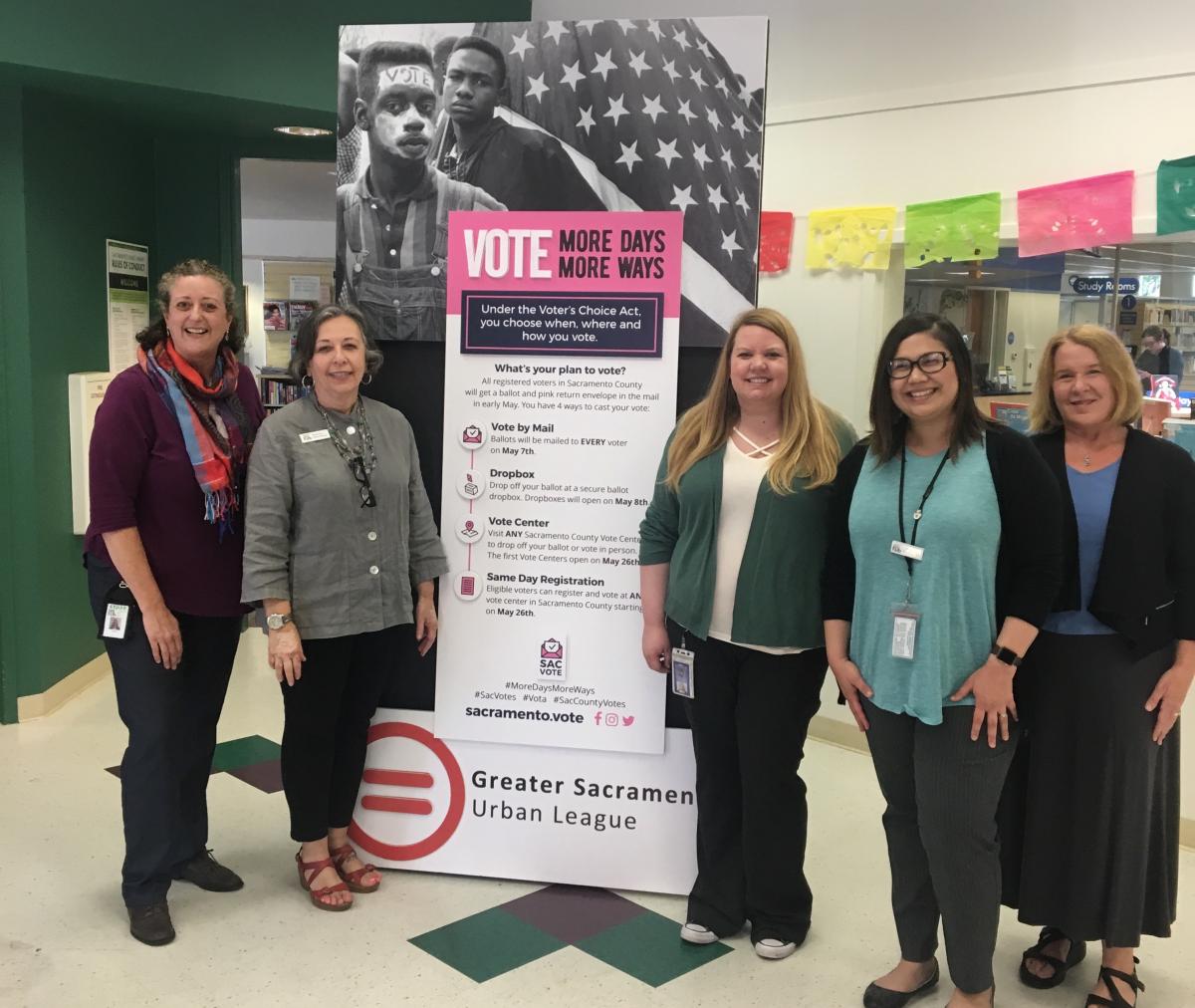 2018 marked a year of important change in California's voting process. Five counties, including CVF's home county of Sacramento, piloted a new voting model called the Voter's Choice Act. CVF worked to support Sacramento County's effective implementation of this new voting process, in which all registered voters are mailed a vote-by-mail ballot and neighborhood polling places are replaced with countywide vote centers and ballot drop-off locations. 
CVF worked with advocacy groups, election officials and the news media to educate voters about this important change and reduce voter confusion. In November 2018, Sacramento County saw a record number of registered voters turn out to participate in the midterm election.