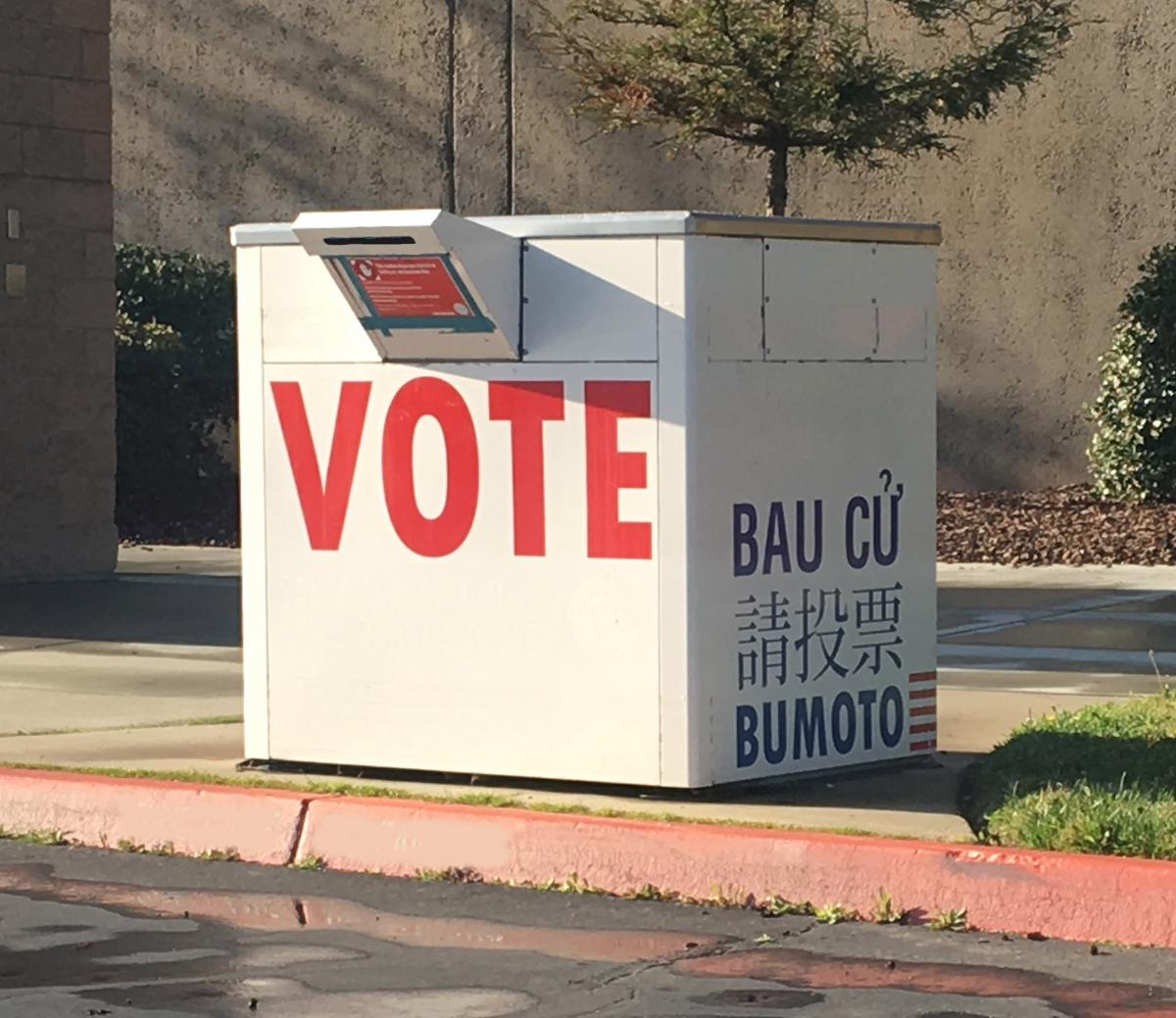 Sacramento, CA -- A growing percentage of California voters will cast vote-by-mail ballots in the state's March 3 Presidential Primary, but not all of those ballots will get counted.
"While casting a vote-by-mail ballot is a popular option, it's not without its challenges," said California Voter Foundation (CVF) President Kim Alexander, whose organization works to improve the vote-by-mail process through research and legislative reforms. 
In 2018, one out of every 100 vote-by-mail ballots cast got rejected according to data published by the Secretary of State. Mail ballots are rejected primarily for three reasons - arriving too late, or the voter forgetting to sign their ballot envelope, or the signature not sufficiently matching the voter's signature on file.